Hello Friends
I am SO exited to announce my mini session line-up for this fall! I can't wait to meet all of you and photograph your memories for you.
These are the locations for this Fall - Caltech Campus(Permit Pending), Bailey Canyon Wilderness Park, Light and Airy DTLA studio, The Beach, Eaton Canyon Hiking Trail, Disney Concert Hall, Lacy Park, Arlington Garden and Pasadena City Hall. They do sell out quickly so I recommend purchasing your session as soon as you can! Dates and location photos are below!
Currently the precise beach location is pending due to the permit process so I can't say exactly which beach it will be right now , but I will update it as soon as I know!
Please email me at studio@sadafmurad.com if you have any questions regarding availability or if you would prefer to book a regular session at another date and time. I also have weekday availability if that works for you.
You may purchase your spot at the following link : https://sadafmuradphotography.as.me/
Or scroll down to the bottom of this page!
Once you secure a spot, you will receive a wardrobe guide, contract, invoice and other helpful information before your Session.
Because Mini Sessions are available on a limited basis, all Mini Session bookings are final and non-refundable. They cannot be rescheduled to a new date or time. If you are unable to attend your Mini Session, however, you are welcome to gift or re-sell it to a friend or family member.
Good luck and I look forward to seeing you this fall!
Thank you so much,
Sadaf Murad
Eaton Canyon Hiking Trail
Saturday, September 21st, 2019
SOLD OUT - Pasadena City Hall
Sunday, October 13th, 2019
Lacy Park
Saturday, October 19th, 2019
Pasadena City Hall
Saturday October 26th, 2019
Disney Concert Hall
Saturday, November 2nd, 2019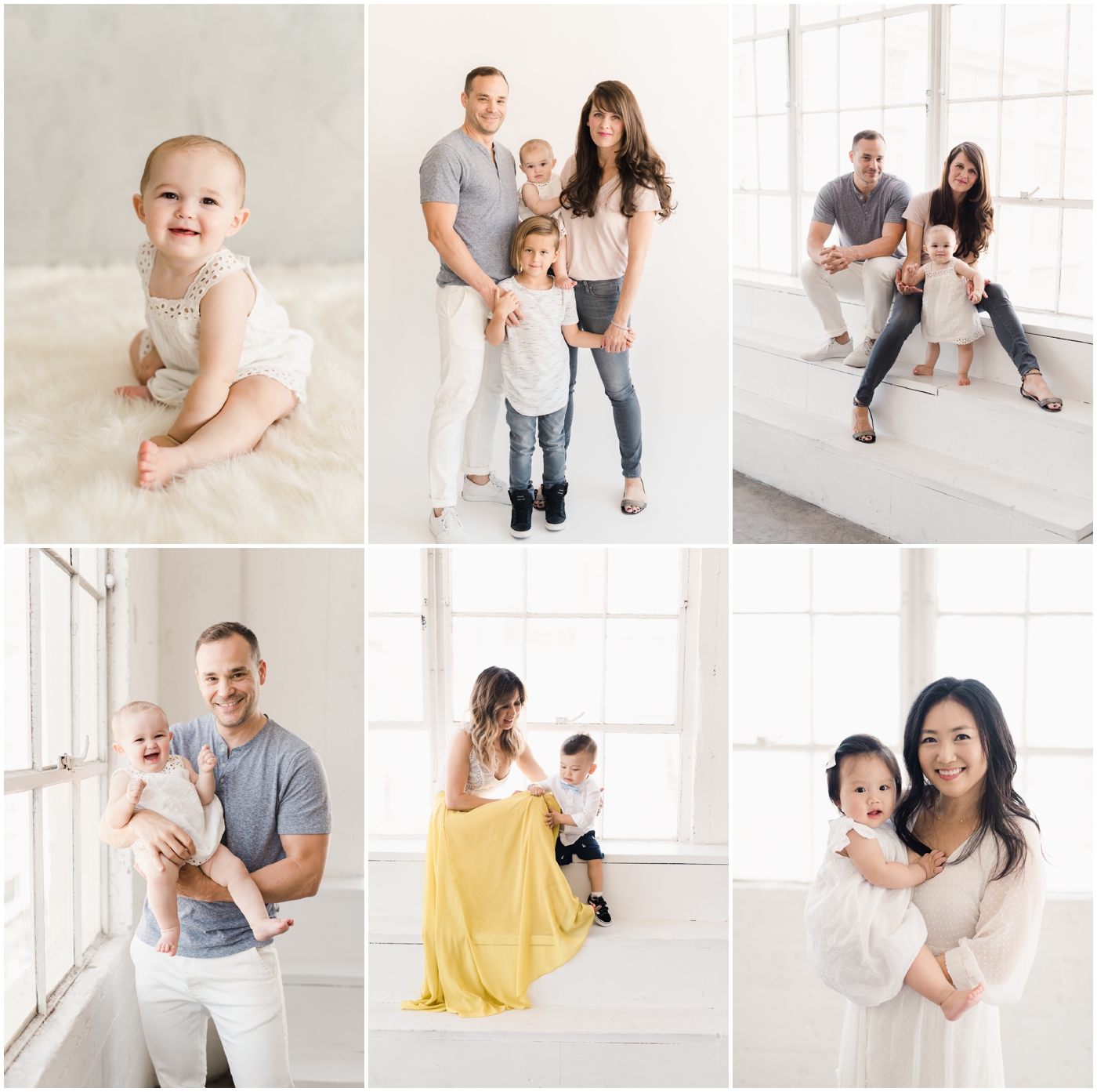 DTLA Studio
Saturday, November 9th, 2019
Caltech Campus
Sunday, November 17th, 2019
Arlington Garden
Sunday, November 24th, 2019